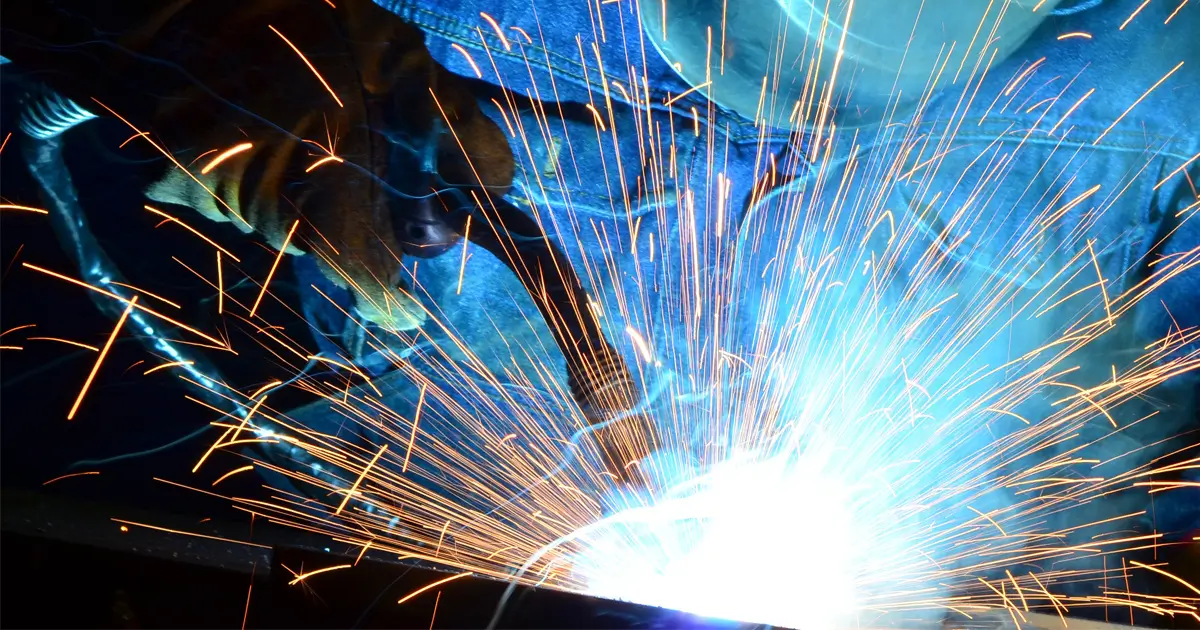 Welders take great pride in their metalworking skills which is often empowering. Welders can reshape some of the strongest materials available in the world while heat and sparks fly by. The best way to learn about any welding procedure is with the help of a certified welding inspector – this is where Gammax comes in.
At Gammax Independent Inspection Services Ltd, we provide you with the best certified Welding Inspector who can provide specialist inspection for non-destructive testing and consultancy services across various disciplines related to steel fabrication and civil engineering projects. All our personnel possess weld inspection certification as per BS EN ISO 9712. Our certification scheme for non-destructive testing personnel complies with all requirements of SNT. Our UKAS-accredited company operates as A Recognised Third Party Organisation as per ISO 17020.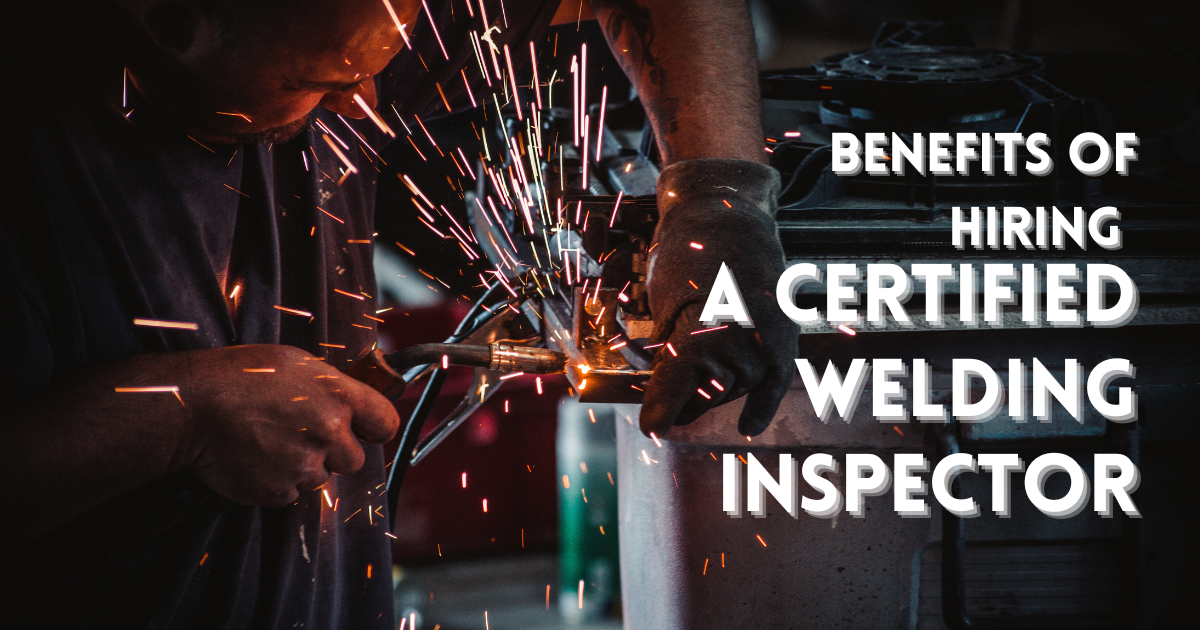 Why do you need a certified welding inspector?
Nothing can replace decades of welding experience, which involves miles and miles of weld produced, consumption of thousands of electrodes, and working on various projects, consumers and challenges. Practical experience is undoubtedly the most important factor in getting a job done right. However, even the most senior and experienced welders can sometimes get distracted for a second or have to work through a bad headache. These little situations that are beyond your control can cause major failures down the line.
Hiring a certified Welding Inspector for your business can ensure the right safety measures are in place to avoid risk for you or your employees. Regular inspections ensure the equipment you use is working properly and safely. They also help you to determine if the welds are holding up to the conditions they will be subjected to. With the help of a Certified Welding Inspector(CWI), you can stay assured that your equipment is ready to use.
Benefits of Hiring a Certified Welding Inspector
Fulfils the requirement of certification:
Most high-profile industries require welding contractors to hire CWIs to supervise welding. This is essential in high-risk industries where the consequences of a welding failure can be catastrophic. A CWI will ensure your work adheres to all welding code requirements to avoid the chances of weld failure in the field.
Ensure you engage a CWI before starting welding activities, as their responsibilities also comprise pre-production set-up. Before you begin the project, they will conduct testing activities, including welder performance and procedure qualification testing. This process takes a few weeks to complete and we must review and approve prior to the onset of any welding project.
Our expert CWIs at Gammax Independent Inspection Services will test your welds to ensure maximum safety. We offer our clients four types of welding procedures and are always happy to advise on the most relevant (if you are unsure).
Provides a good quality sense:
Not every process of manufacturing has as many variables involved as welding does. These variables include ductility, wire feed speed, joint geometry, arc voltage, arc current, base metal chemistry, filler metal chemistry, tensile strength, etc.
A certified welding inspector will review your requirements and raise caution regarding areas that will cost you more than necessary.
Our certified welding inspectors here at Gammax have many years of experience, which your business can benefit from! We have witnessed different pitfalls and successes and can use those lessons to help your business avoid costly reworks.
Provides a good business sense:
It is the best practice for any business to maintain quality-controlled manufacturing processes. CWIs can help to keep a watchful eye on that area. They can help you eliminate variability during welding processes, which benefits you with a quicker result and reduces manufacturing costs. This allows you to make the most out of the available resources.
A certified welding inspector from Gammax can advise you on selecting the right diameters and thicknesses for pipes or plates to help you obtain the maximum qualification range.
Conclusion
Ultimately, a CWI will enhance your company's productivity and ensure higher-quality parts and fewer costs of reworks. This is why hiring a welding inspector who is experienced and highly trained is vital. Fortunately, at Gammax Independent Inspection Services, we can provide such professionals for your company, so contact us today for quality welding and inspection services.